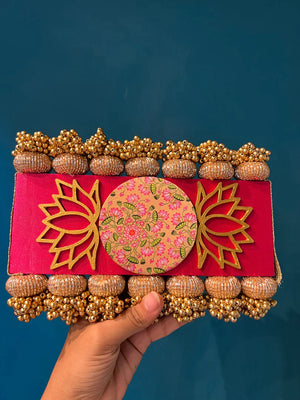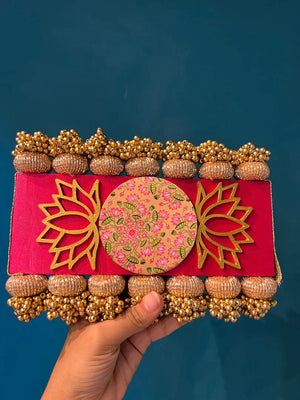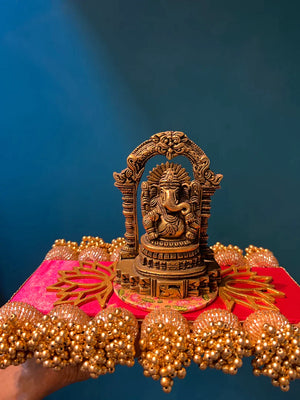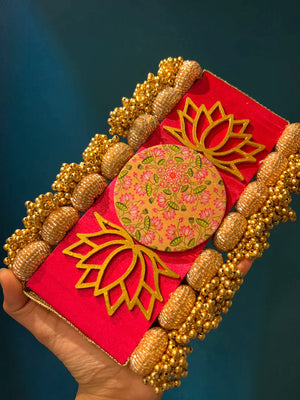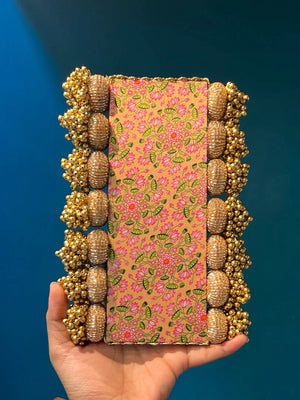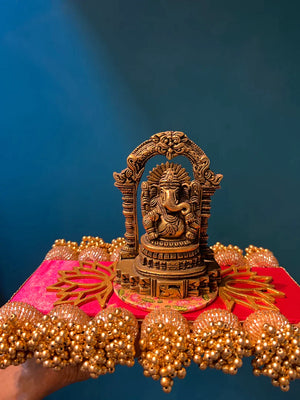 Rectangular Platter in Pichwai Print
Upgrade your tablescape with this Pichwai Print Single Rectangular Platter - the perfect way to add a subtle splash of decor! Made of quality materials, this platter is the perfect eye-catching addition to your decor. Go ahead, impress your guests!
It has two different sides, it is covered in flat digital print on both sides.  There is a foam base which makes it cushiony and soft. The pallet has beads on the base.
Dimensions: Approx 12 inches by 6 inches including the beads. 
Price listed for single piece.