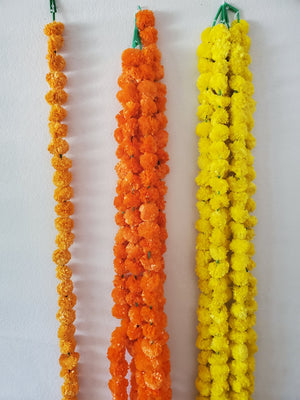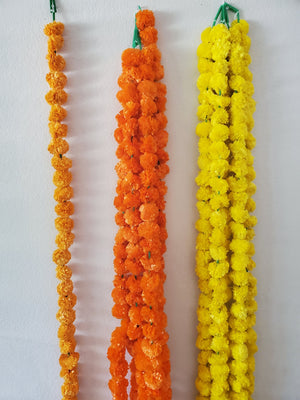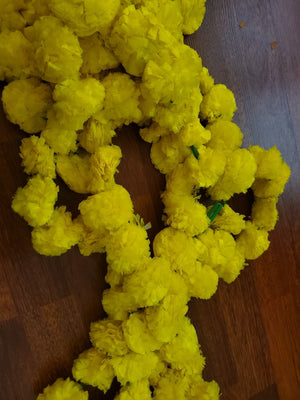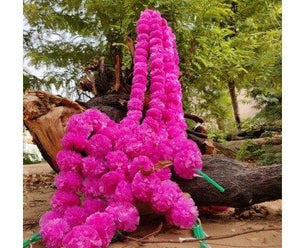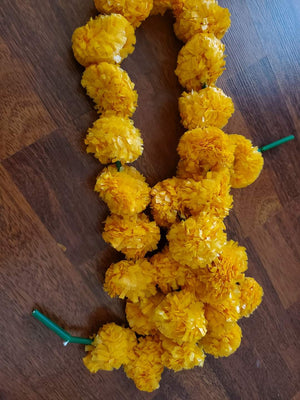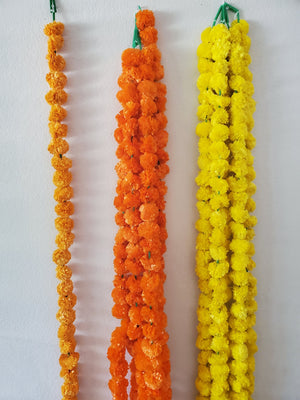 Artificial Marigold Strings (Pack of 5 strings)
Marigold strings instantly give a festive look to your event - be it Diwali/Navratri/Housewarming/Mehendi
Each pack contains 5 strings of one color; each string is approximately 4.5ft in length. They have a loop that make it easy to hang.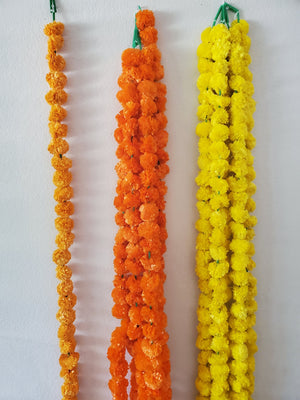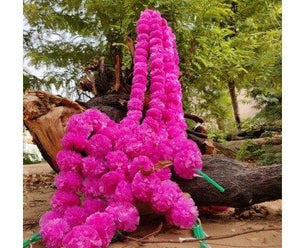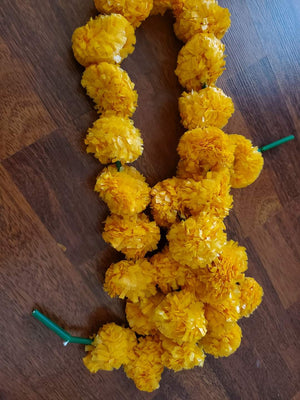 marigold strings
The quality is good and looks nice on the wall or for any decoration.
Beautiful strings
These marigold strings are perfect for decorating your home during festivals. They fluff up very easily and resemble real marigold strings!
Perfect
I've used this inside and outside in my yard for Diwali and Holi parties. It's perfect and very storable during the off-season. Fluffs up without a problem and looks like real marigold. I highly recommend it. The owner is a real sweetheart too.