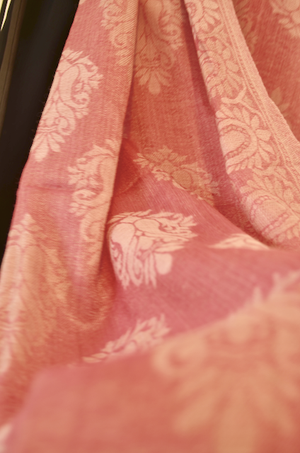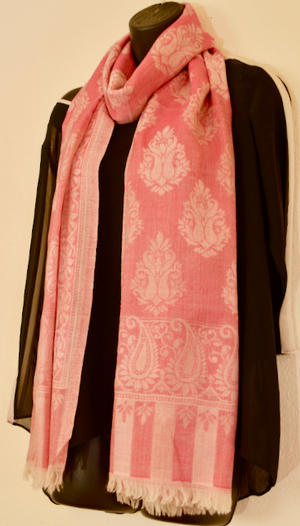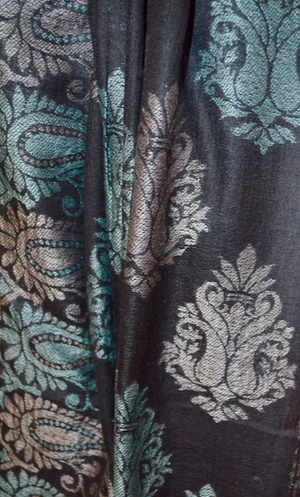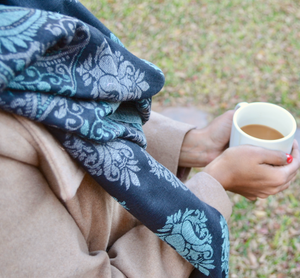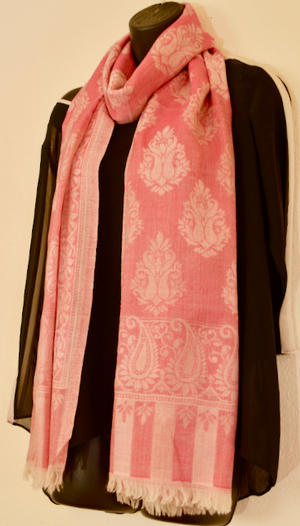 Keeping Me Cozy and Chic Wool Scarf
This scarf woven from wool is the perfect way to stay warm and stylish this winter. We love how soft the fabric is and how it can compliment any outfit. Is made of pure wool and has lovely paisley, leaves patterns on it.
Suitable for any occasion and makes a great gift!
Available in variety of colors and patterns
100% Wool, Size approximately 27.5 inches by 79 inches
Care: Dry clean only