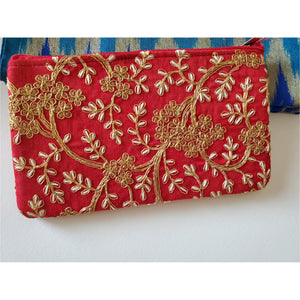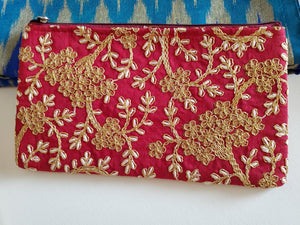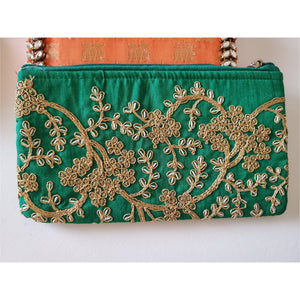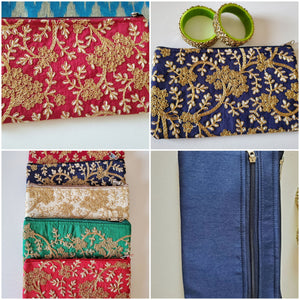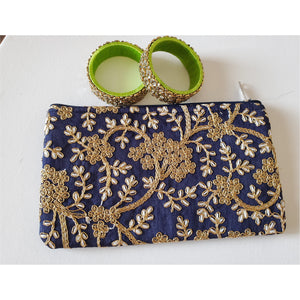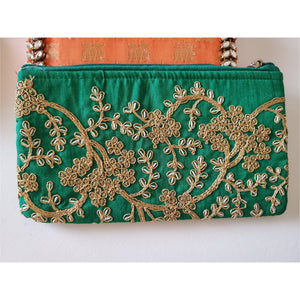 Colorful Embroidered Purse | Indian Return Gift Favor
This silk embroidered clutch has the perfect space for money and cards but feel free to throw in your lipstick and chocolate stash as well.
Plus, this purse is so affordable, you can totally spring for some new clothes to match it.Clutch has a zipper closure.Closed clutch measures 9 inches by 5 inches.
Use it for yourself or return a gift/party favor to a special someone.
Available colors ivory, pink, red, green. Assorted colors will be given.




Price listed is for each piece.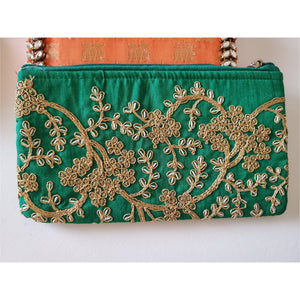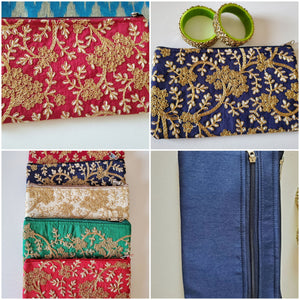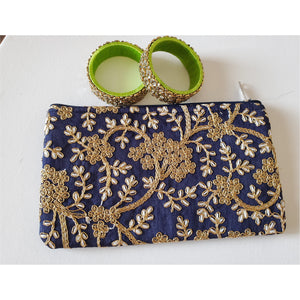 Beautiful design, light weight, and attention to detail.